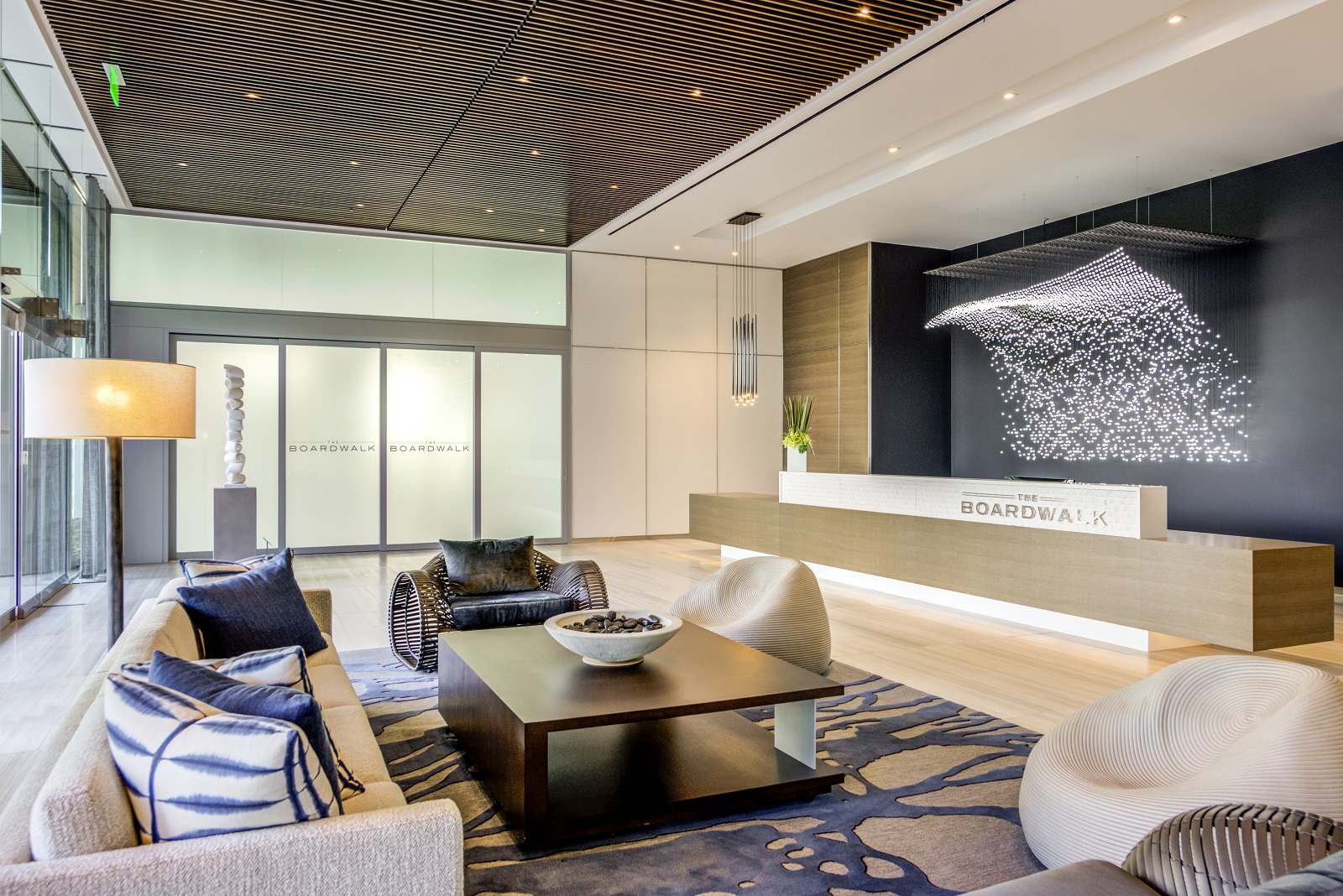 Allow us to properly introduce ourselves.
Our team is comprised of professionals in the online media marketing industry. With years of combined online marketing expertise and in-depth understanding of the car sales market, we are uniquely qualified to position your dealership directly in front of customers, enticing them for their next vehicle purchase.
You can say we're adequately experienced.
We've been in the automotive industry for over 20 years. We understand variable sales and the importance of data and expense control in all departments. We're also experts in digital and traditional retailing. We're here to increase your online presence.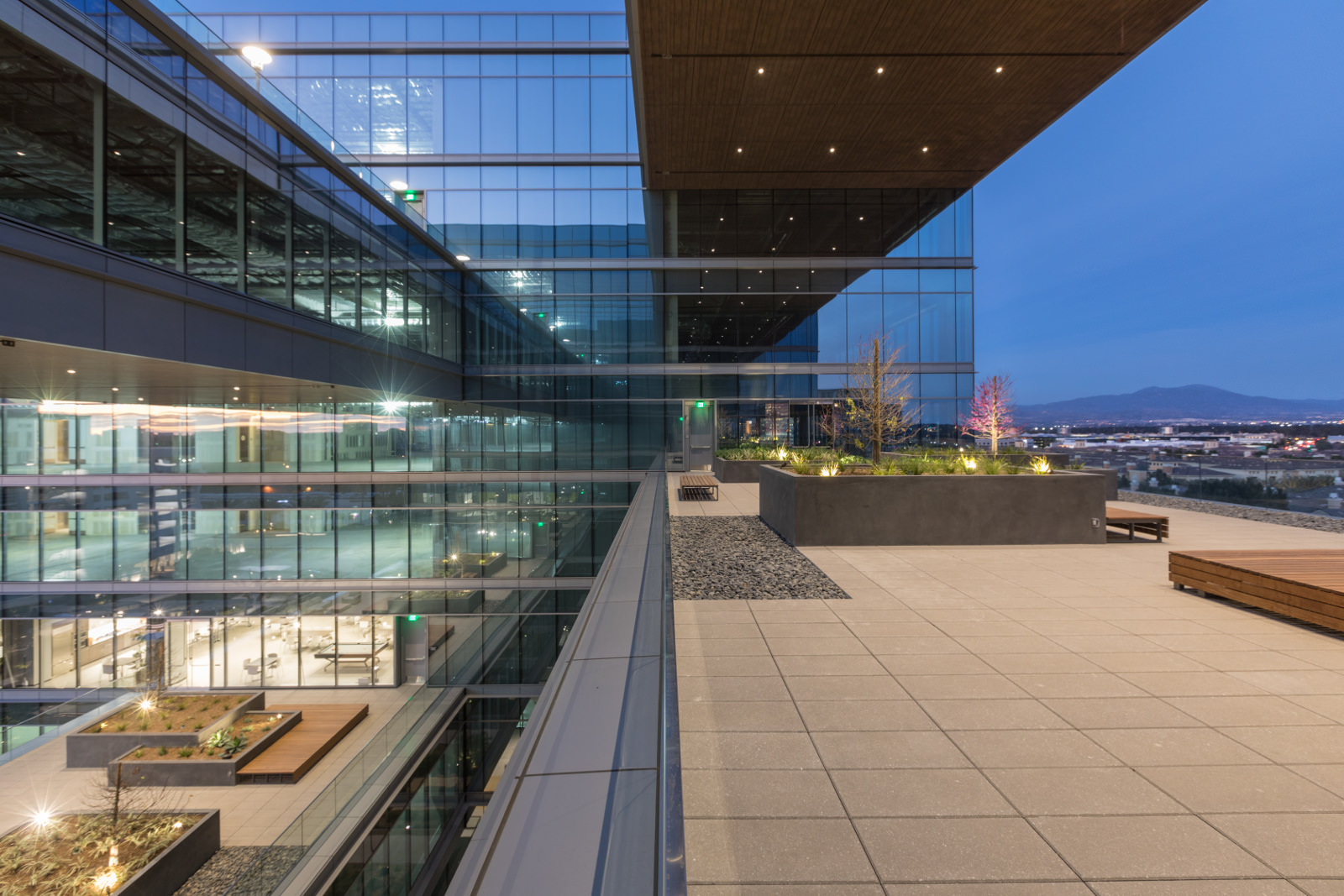 Enough talk, let's work together.