You decide your daily budget, and we help you choose a bidding strategy based on your goals.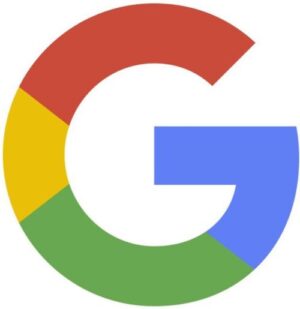 Social Media Advertising Campaigns
Whether your goal is to increase awareness, engagement, leads, or store traffic, we'll help you achieve it. We keep impressions up while reducing your cost per click.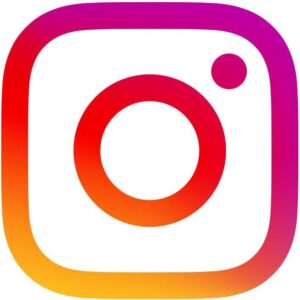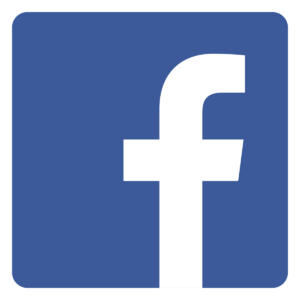 Enough talk, let's work together.